WHO CAN APPLY?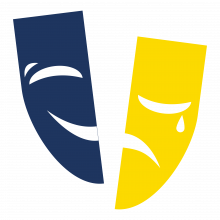 Performers
-Actors, Voice Actors, Singers, Dancers, Musicians, DJs, Background Actors, Stunt Persons, etc.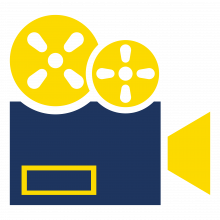 Producers
-Executive Producers, Line Producers, Creative Producers, Supervising Producers, Associate Producers, etc.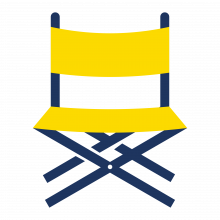 Directors
-Directors, Technical Directors, Assistant Directors, Unit Directors, Floor Directors, Stage Directors, Assistant Stage Directors, Musical Directors, etc.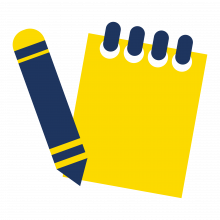 Creative Team
-Scriptwriter, Director of Photography, Production Designer, Editor, Composer, Musical Scorer, Lights Designer, Sound Designer, Video Designer, Stage Designer, Choreographer, Graphics Designer, etc.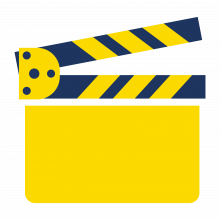 Production Staff
-Production Managers, Post-Productions, Supervisors, Stage Managers, Assistant Stage Managers, Production Assistants, Talent Coordinators, Makeup Artists, Assistant Makeup Artists, Ushers, Wardrobe, Costume Mistress, Stylists, Hairdressers, Hairstyling Assistants
NRAW BENEFITS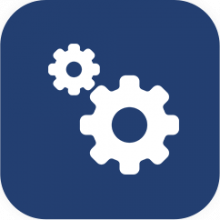 Free and priority access to available training, capacity-building activities and events led by FDCP throughout the year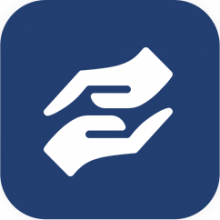 Access to all funding programs and assitance led by the FDCP, namely: FLIP, ICOF, ACOF, CreatePH Films, FLEX, Safe Filming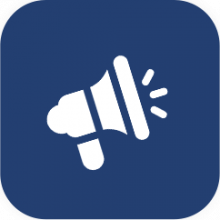 Free promotion with a customizable online profile/portfolio and inclusion to FDCP's Public Database at our website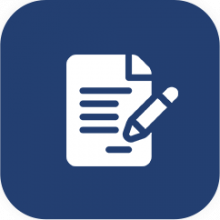 Participation in policy-making forums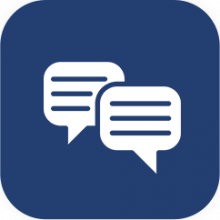 Consultation and mediation for industry-related complaints in the workplace through the FDCP Grievance Desk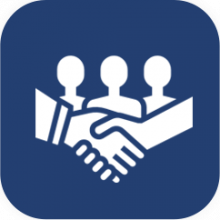 Assistance with access to social services benefits of the government: SSS, PhilHealth, and Pag-IBIG Fund
APPLICATION PROCESS
APPLICATION REVIEW
(5-7 DAYS)
During this phase, the National Registry might reach out to you and to your references regarding your application details and attachments.

APPROVAL NOTICE
Check email for membership approval, NR number issuance and your login credentials to MyFDCPRegistry.

LOGIN TO MYFDCPREGISTRY
Follow the emailed instructions on your approval notice to login to MyFDCPRegistry.

BUILD YOUR MYFDCPREGISTRY PROFILE
Build your MyFDCPRegistry Profile by adding your profile picture, bio, filmography, photos, and more.

APPLICATION REQUIREMENTS
Body
Fully accomplished application form through: https://nationalregistry.fdcp.ph/nraw/register
At least three (3) projects worked on in the last five years:

Project Title | Production Company | Duration
Contact Person | Mobile Number

Proof of Engagements

Certified true copies of Certificate of Employment
Project Contracts
Copies of most recent Pay Slips
Link or screen shot of your IMDB page showing your latest projects (i.e. in the last 3 years)
Proof of Inclusion in a Project

screen capture of your name in credits, indicating the title of the project, or posters including your name, or other documents attesting to the same

Endorsement Letters from accredited industry organizations or guilds like the guilds under the Film Academy of the Philippines, and MOWELFUND

1x1 ID Photo with White Background
One (1) Valid Government ID. Click here for the list of Valid IDs